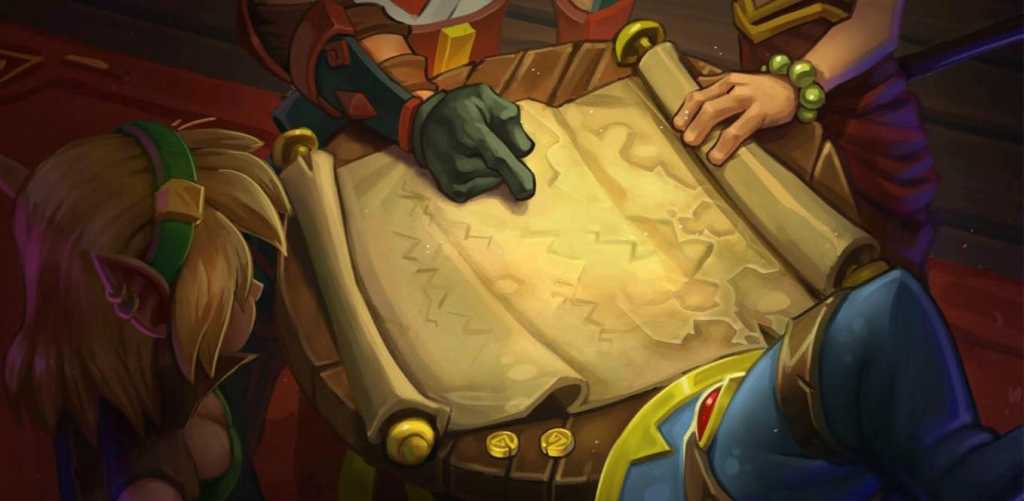 Hi folks, at last new expansion is coming, with it there is not much to change here. Because Onslaught will be semi-random, there is little point in creating layouts for it, not to mention Lost Temple where even lanes will be random. I will be checking what is going on and if there is any way I can change dd2tools to ease viewing and creating layouts for onslaught.
But there is so much more I want to make anyway. Today dd2tools was finally updated to account [Vicious Strikes] shard in layout planner. After plugging your heroes and selecting relics for towers, you will be able to see range change in planner when [Vicious Strikes] or [Deadly Strikes] is equipped in selected relic. For that I want to send huge thanks to Baddilema, who helped me by sending lots of screenshots of different towers with different range-boosting shards combinations.
Lately I was thinking about some more tools and features for dd2tools, and because usually I have more free time in January, I think I've decided to give Defense DPS calculator a go. Since I have range and speed calculations ready (planner and speed scaling), there is less work, plus lately I've been contacted by another DD2 maniac who is creating dps calculator in excel and decided to help me with some calculations and validations of the results ;]
There were lots of amazing ideas for dd2tools sent to me, and trust me, I will make them happen, but it all requires time.
Happy farming everyone