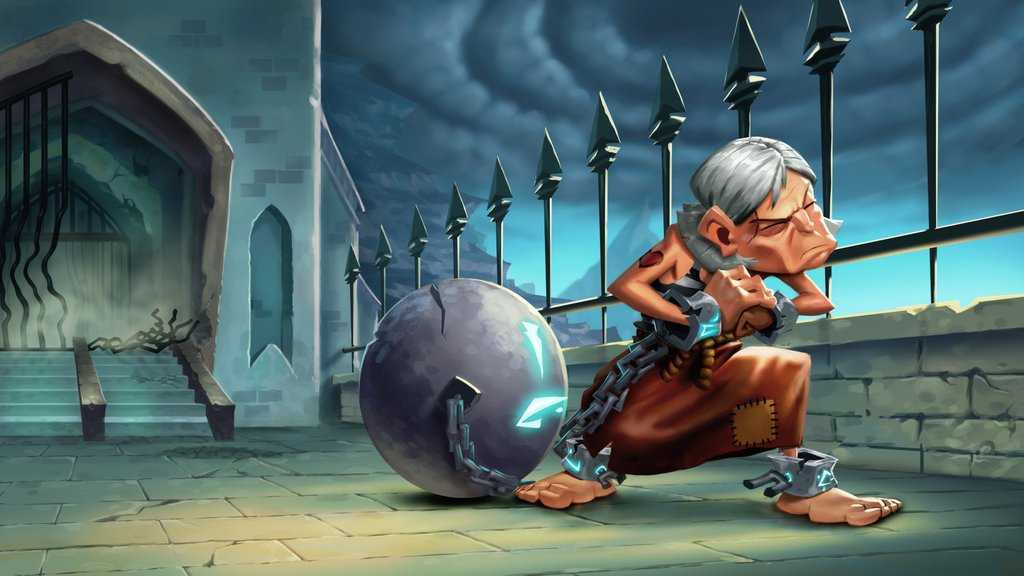 Well, we have all seen changes in patch 19.5, over 80 shards are gone (for now, they will be coming back with next Chaos levels!) and over 150 shard drops have changed. No need to panic tho, dd2tools is prepared! Again, thanks to amazing TE team for all the hard work, and special thanks to awesome Josh Isom who prepared all the info i needed to make changed on dd2tools.
All live shards were updated and now we have drops confirmed by Trendy! I thinks its about 156 shards (excluding ones with fixed passives), that drop in current game version. What about shards removed from the game? I made some changes, now those shards will still be visible because they will be coming back to the game, but for now will have extra watermark indicating they are not dropping in current game version, also you won't be able to select those shards in hero builds.

There are still 7 shards missing, i'm waiting for Trendy confirmation and the info should be available soon.
Additionally i have updated dd2 wiki with new shard list, including combined info from there and here plus from Trendy's list.
Some shards still are incomplete or their description changed in this patch, so send the updated info if you can!