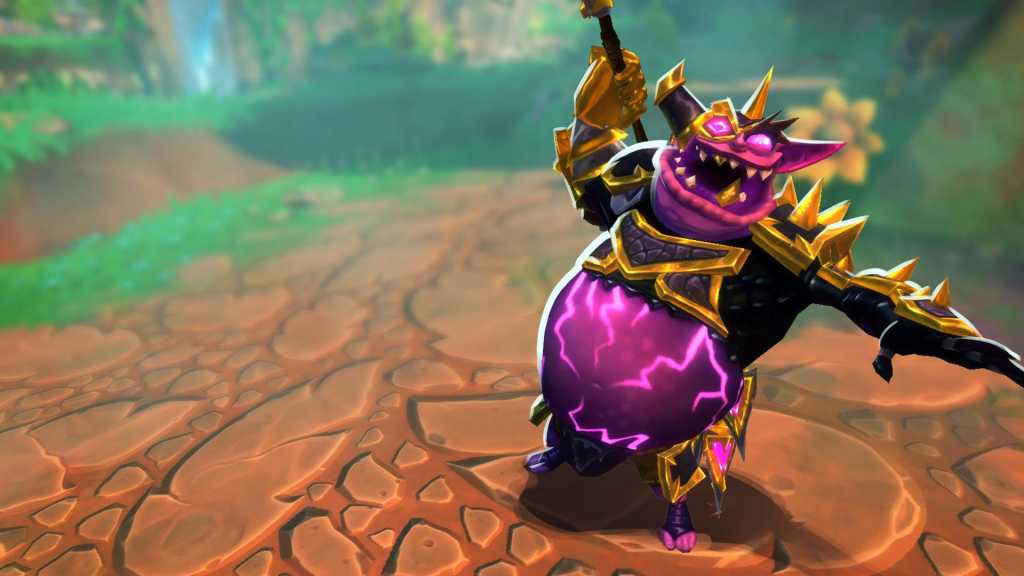 Hi all! This time i don't have list of c6-7 shards, there can be some new ones and for sure some (if not most) removed ones are back.
So again i'm asking you all for help! If you will drop anything in c6 or c7, please send the info to me either by editing the shard or adding new one (default form visible on the right is hidden now, you have to use "(+)" in bottom right corner to bring it up for adding new shard or use the pencil icon in top right corner of the shard to edit it).
Thank you and good luck in new chaos levels!