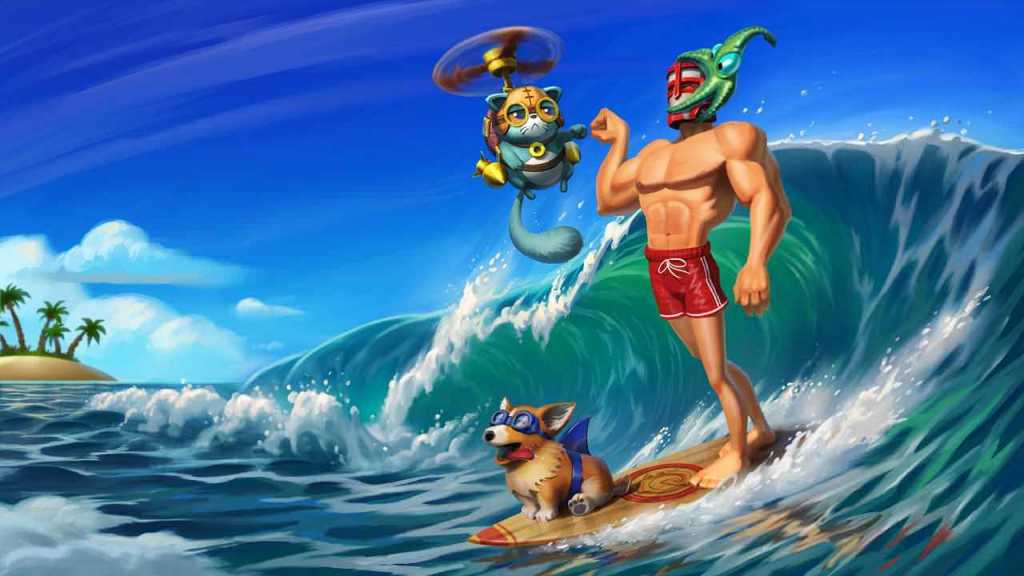 Hello Defenders!
If you don't know yet, there is amazing balance and quality of life 1.03 patch available for DD2, here are the patch notes. Patch changed few things, both planner and speed scaling calculator were affected here, on dd2tools. But as you remember, even tho I'm on 2-weeks off from work, I was planning to update dd2tools as soon as possible, and fortunately Trendy posted very clear patch notes, and I was able to update ranges and speeds of defenses.
While I haven't checked every single tower, I'm 99% sure all new calculations and ranges are correct, plus I found some undocumented changes to some towers:
Ballista speed cap decreased from 1,25s to 1s
Earthshatter speed cap decreased from 1s to 0,75s
PDT base range decreased from 3000 to 2500
Go ahead and enjoy new update, and remember to claim free 4000 Defender Medals.
If you will find anything that needs to be changed after 1.03 patch that I've missed, please let me know in comments, PM or on dd2tools discord.
For anyone asking: I won't be updating planner with walls range indicator as it would be difficult to do. Thankfully it's not a major thing because all of you already know how walls behave and what range every wall have. I might update planner with traps trigger radius, but it won't be done anytime soon.