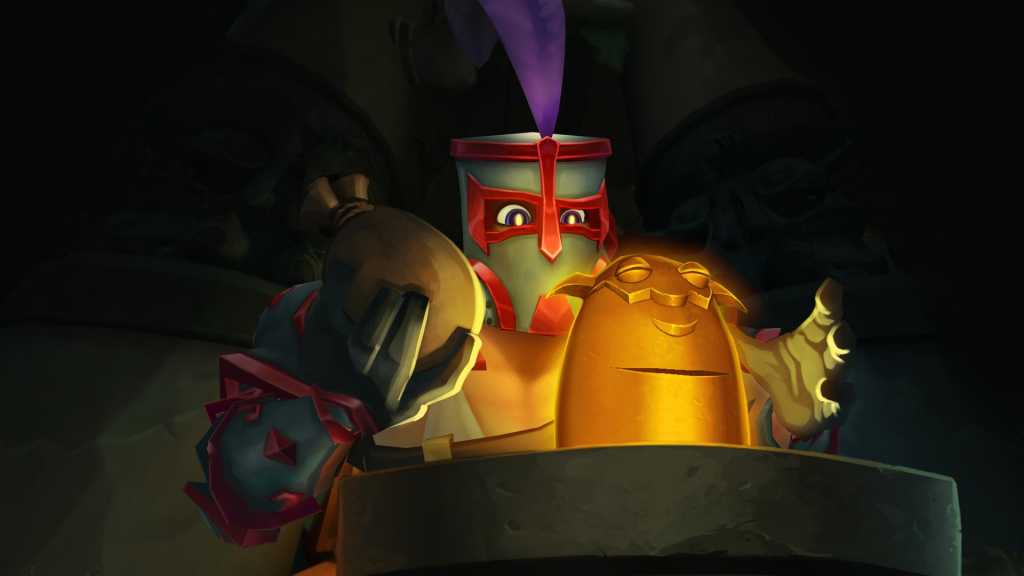 I'm sure you all know about Loot Changes Trendy announced. I predicted that stats/shard slots on items may change when building hero creator, so adjusting dd2tools was relatively simple.
Because we all are aiming for legenaries (only those will have 4 stats and 3 slots), now in hero builder you can add up to 3 secondary stats to your items and every item now has 3 shard slots (SO AWESOME!).  
But the question is…
With ALL the stats on relics, does it really makes any sense to put them all when you are creating hero build? Please check hero builder and let me know if 4 stat slots should be there, or i should simply leave only primary stat on relics.
Unfortunately Trendy's post was not clear in 100%, so i'm not sure if armor AND relics will have 4 stats (legendary), also i don't know if you will be able to roll multiple different elemental damages on weapon, but for now, i'm publishing the version of updated hero builder i made: 3 secondary stats on everything and only 1 elemental dmg on weapon (because weapons with 3 ele dmg would be soooooo OP :D).
Another addition today is tagging system
It was suggested some time ago by 
Calmchao Kun. You can now assign tags to your builds for easier search, under the content you can add most popular tags fit for your build, or add new ones. Tags will be visible at the bottom of every build, you can also search by tags now.
I wanted to release this update earlier, so you all can play with builder and let me know what do you think before the patch. I'll be making adjustments after i will know more details (dev stream, and ofc, after the patch). There is much more work to do here, since they announced stats rolling in specific ranges and rarities no longer affecting stat range, whole Max Stats page have to be reworked, but in order to do that i have to know some details! So eta on that is: some time after patch 😀
Thank you all for your help and opinions, please drop the comment!
Oh, and i have a little teaser for you…