Thank you all for participating in the contest, so many shards updated, so many layouts!
But to the point…
Shard update winner is:
Zonk with over 30 shards updates sent for 27 shards!
Clarification: some players sent me different drop location of some shards (shards that came out with C7), i haven't yet published those changes, because this requires confirmation, but you all still got a point for sake of this contest!
Most popular layout winners are:
TheMolchii with 6 likes on amazing layout: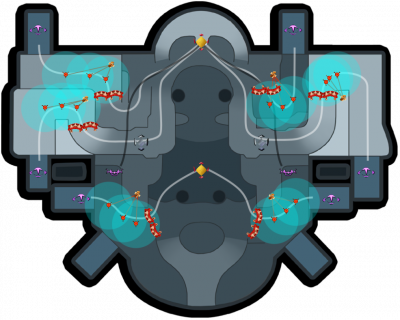 And 
Professor Alligator, also with 6 likes: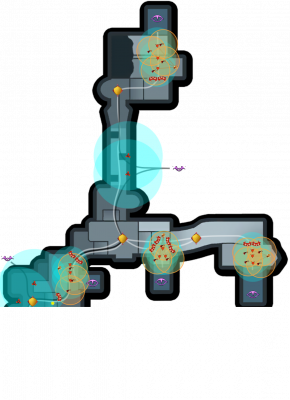 And of course a reminder: 2 additional codes went to most active testers:  
sakis2011

 and 
House Futzi! Thanks for help again!
I will contact the winners via PM here, so make sure to respond in next 24 hours, thank you all and congratulations to the winners!
I'm sorry i only had so many codes to give, but keep trying, there are still more Initiates to win! For example, during this weekend you can take part in Juice's giveaway!