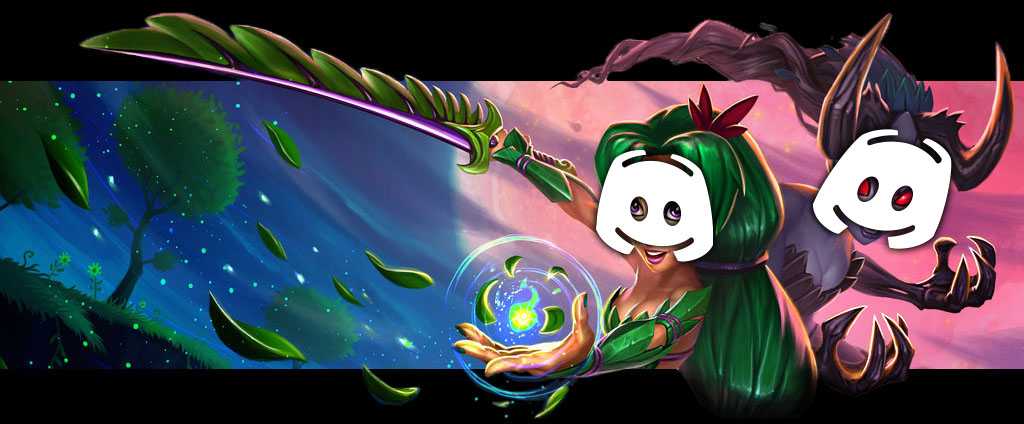 The contest went amazing, all 5 winners received codes within 2 hours, but as I told you, I have one more code left to give!
So here we go, some time ago I have created dd2tools discord server, it's not for gathering community, it's for anyone who would like to contact me, talk about dd2tools, or do some theorycrafting with community.
To advertise it a little I have decided to use this server to create giveaway of last Dryad code.
What you need to do to win Dryad bundle:
You can NOT own Dryad hero
Join DD2 Tools discord server: https://discord.me/dd2tools
Go to #giveaway channel and add :tada: reaction to bots giveaway message
Wait for the giveaway to end and check if you won
I'll contact you via direct message on discord if you won
After failing to respond to my message within 8 hours, I will reroll the winner
And… you can also use the new dd2tools discord BOT (!) there (bot is also available on official dd2 discord).
Good luck to all!