Chaos 6 Mastery - Unholy Catacombs
Unholy Catacombs

790
/
800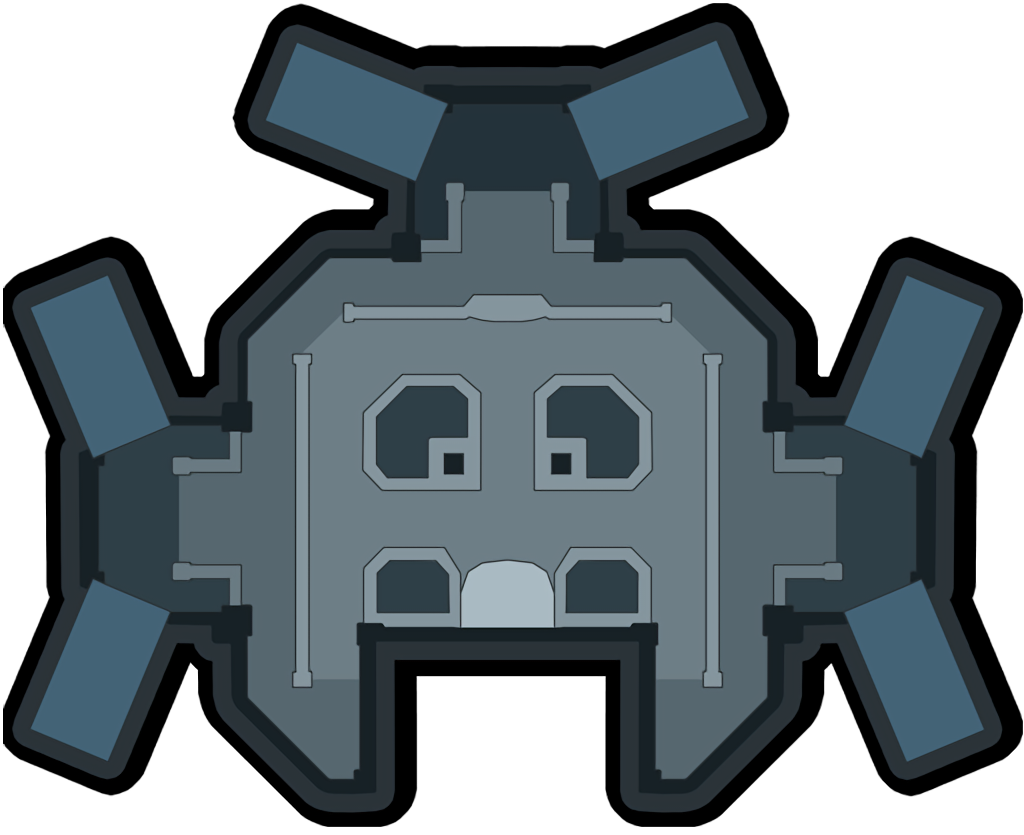 For those struggling with this map, here's a very simple build for it.
The Earth Shatters clear the two bottom lanes, then you hold the other two lanes with hero damage. Skyguard deals with air, although you may need several upgrades in it depending on the number of people. The rest of the towers are simply there to burn up the requirement, and they won't deal much, if any, meaningful damage, but they can help with air, especially PDT and Hailstorm. They are placed further back to avoid destruction. If you find a spot where they aren't in danger, feel free to place them further up.
You can use a combination of Volcanoes or Obelisks for walls, or even Frost Towers with Totem. 2 Obelisks are ideal, but 1 Obelisk and 1 Frost Tower works, and so does 1 Volcano.
Upgrades go into Obelisks first, although you may want to put a point or two into the towers closer towards the front and potentially in harms way.
The ideal number of people is 2, so you can each hold a lane. If you have more, have one float, taking care of air, leaks and bosses. With 4 people you may want one in each lane, with one full time air/leaks and another to go between the two main lanes to support whoever is falling behind.
As for shards, you want hyper range in Skyguard, and Earth Toss in Earthshatter. Obelisks should have Vampiric at the very least, and do very well with Empowered Blasphemy and Destruction
Markers
Hold these lanes with Hero DPS

Abyss Lord, Mystic and EV2 are great for holding down a lane

You can use 1 Obelisk and 1 Frost Tower instead if you don't have enough Mystics

You can also use a Volcano instead

These lanes will occasionally leak, but for the most part require no attention

Upgrade Obelisks only, as soon as Skyguard can hold air