Nimbus Negator for C7
Nimbus Reach

1160
/
1200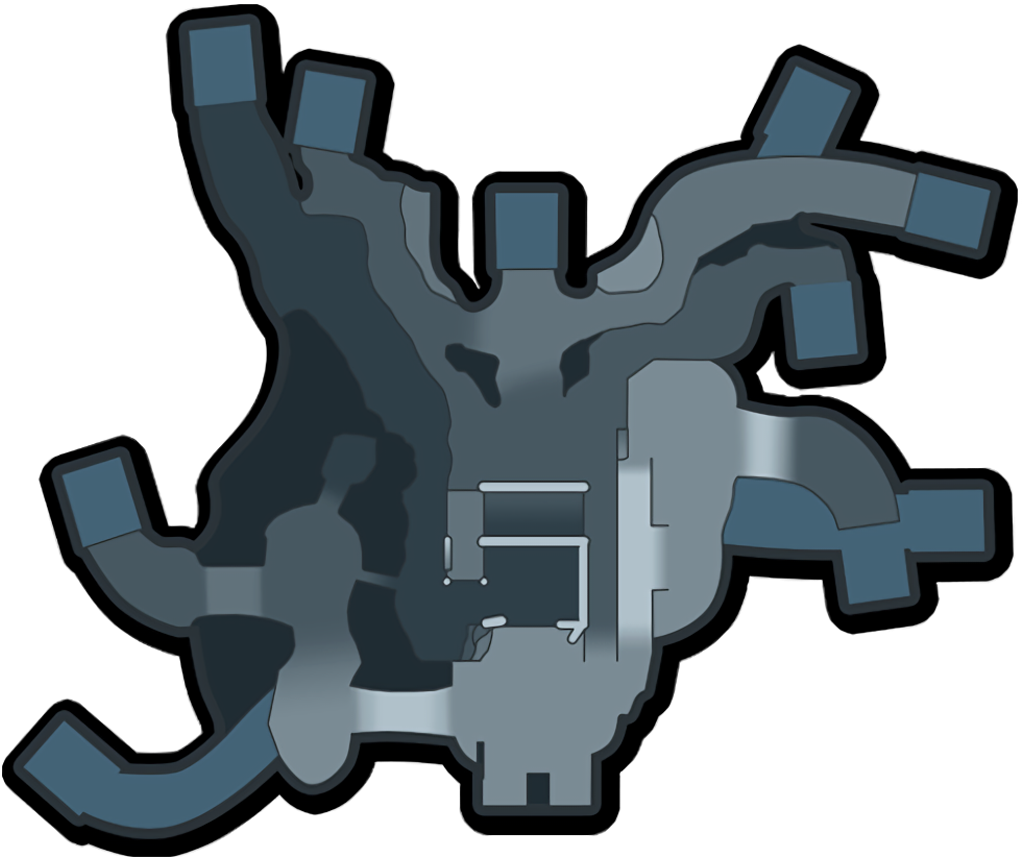 Watch the short lane with your life. EMP Kobolts are still not a problem, because they will be burned by Flame Auras. Skyguards and walls must be upgraded and/or repaired depending on lane activity. Prepare to lose your short lane wall from time to time – stunlock bosses as necessary. The left lanes and the back laneshould be mostly AFK. Watch out for hex throwers at wave 4. Weapon Man can be replaced by more auras, although with high gambit and Deadly Strikes, positioning may be tricky.
My ascension build on my first completed solo attempt is shown below. Only the relevant ascension points shown for brevity. All shards are maxed.
Ascension Recommended: 250 (84/83/83)
Monk (86/86/85)
Defense. Full Defense Speed, 60 Flame Aura Power, 6 LSA Power.
Utility. Full Defense Crit Chance, 25 FA Gambit.

Flame Aura: 15.2k Mark

Deadly Strikes
Destruction
Defensive Critical Damage

Lightning Strikes Aura: 14.6k Mark

Defense Rate
Destruction
Defensive Critical Damage

Sky Guard Tower: 15k Totem

Vampiric Empowerment
Fortification
Deadly Strikes
Mystic (86/86/85)
Defense. Full Viper's Fang Health.

Viper's Fangs (Wall): 15.5k Totem

Fortification
Power Pylon (or Explosive Guard)
Shielding Guard
Series EV2 (0/86/85)
Defense. 16 Weapon Manufacturer Damage.
Utility. Full Defense Crit Chance, 50 Defense Crit Damage.
Weapon Manufacturer: 13.5k Mark

Defensive Critical Damage
Node Increase
Defensive Critical Strike
Markers
This is gonna be your heavy boss lane. Watch with your life. Everything to Tier 4.

There's actually 4 nodes in the Weapon Man chain here. FAs close to the wall at Tier 3. Rest of FAs, and LSAs, to Tier 2.

AFK Lane, mostly. Wall LSAs to Tier 2, far LSA Tier 1. Wall FAs to Tier 3, far FAs Tier 2.

Fron 2 LSAs to Tier 2. All FAs Tier 3.

Upgrade walls and skyguards as necessary. Watch for repairs.
MIN ASC: 250 C7 trials50/50 gambits
---