Dragonfall Sewers - Solo Campaign Completion
Dragonfall Sewers

810
/
900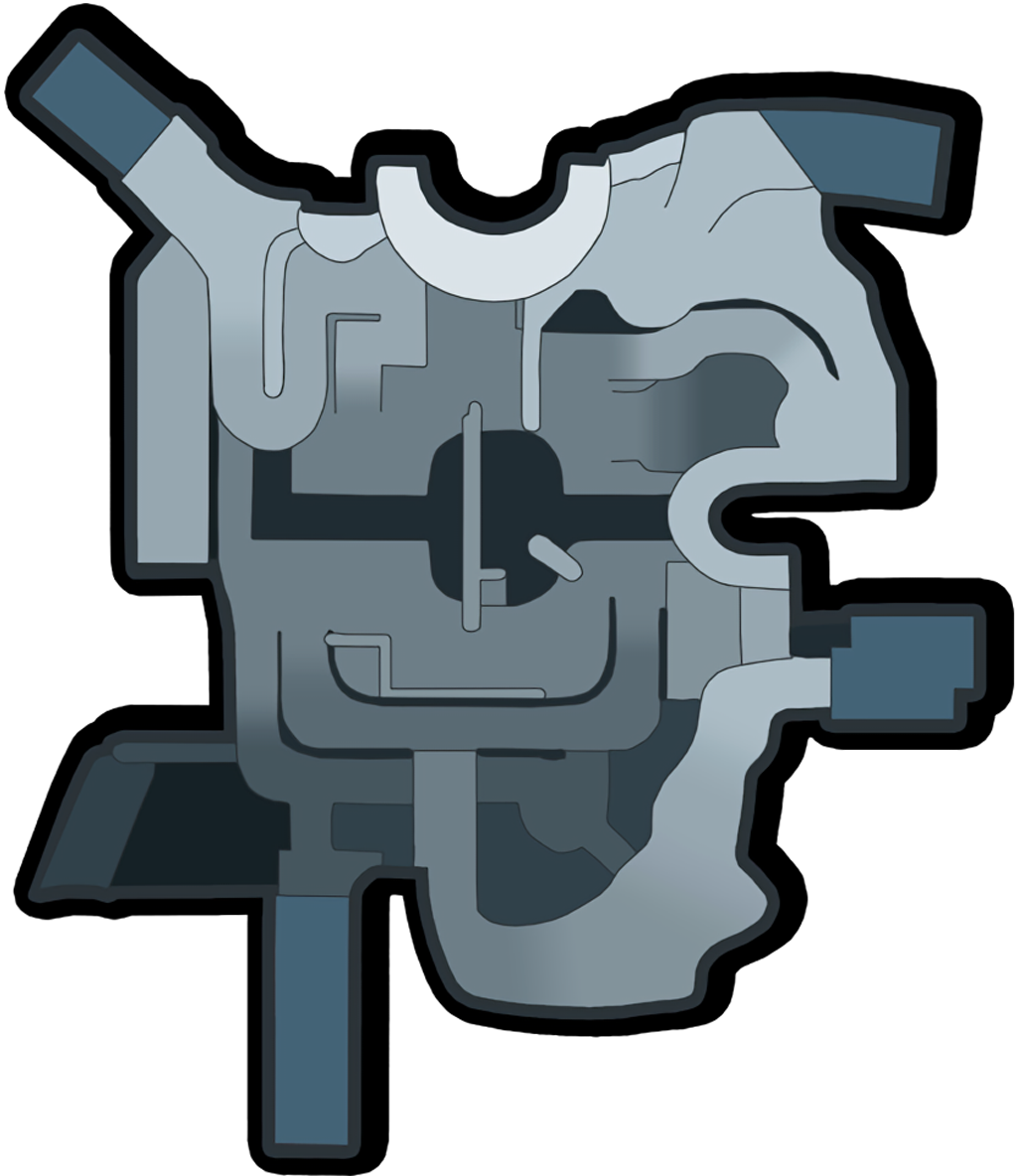 A simple beginner's aid to completing the campaign mission solo.  No advanced classes or shards needed.
The key to this layout is the overlapping Lightning Strike Auras and Geyser Traps.  The traps help slow enemy advancement and increase the damage done by the auras.  For the first two or three waves, this is enough to handle all the ground units.  For safety's sake, I added some Poison Dart Traps and Cannonballs for the last couple of waves, just because the barricades started taking more than 60% damage.
Because there are flyers in this map, it's important not to forget those Sky Guard Towers.  The flyers don't appear until wave 2, but I still drop the SGT before the first wave just to make sure I don't forget.  I also upgrade each of them twice to make sure nothing sneaks by and gets to the sub-objectives.
Markers
Upgrade each Sky Guard Towers twice. I did one upgrade between each wave for the first two waves.

A huntress or apprentice can give support fire to both right-hand lanes and the top-left lane from this walkway.

Upgrade each Lightning Strike Aura at least once by wave 3. Cannonball, PDT, and Flame Aura can be added in later waves, or skipped entirely if you don't seem to need them.

This lane's barricade will take the most damage, as the route is so short. Keep an eye on it and upgrade as needed. Also, stuff as many extra defenses here as you can squeeze in while leaving build points for upgrades.

A handful of alternating Geyser Traps and Lightning Strike Auras are enough to guard this lane without player involvement. Add the cannonball or some other ranged defense if it's making you nervous, but I just upgraded the barrier once and nothing ever got through.