ThunderPig's C6 Dryad/Squire Duo [Forest Biome]
Forest Biome (Dawn of the Blood Moon)

1250
/
1250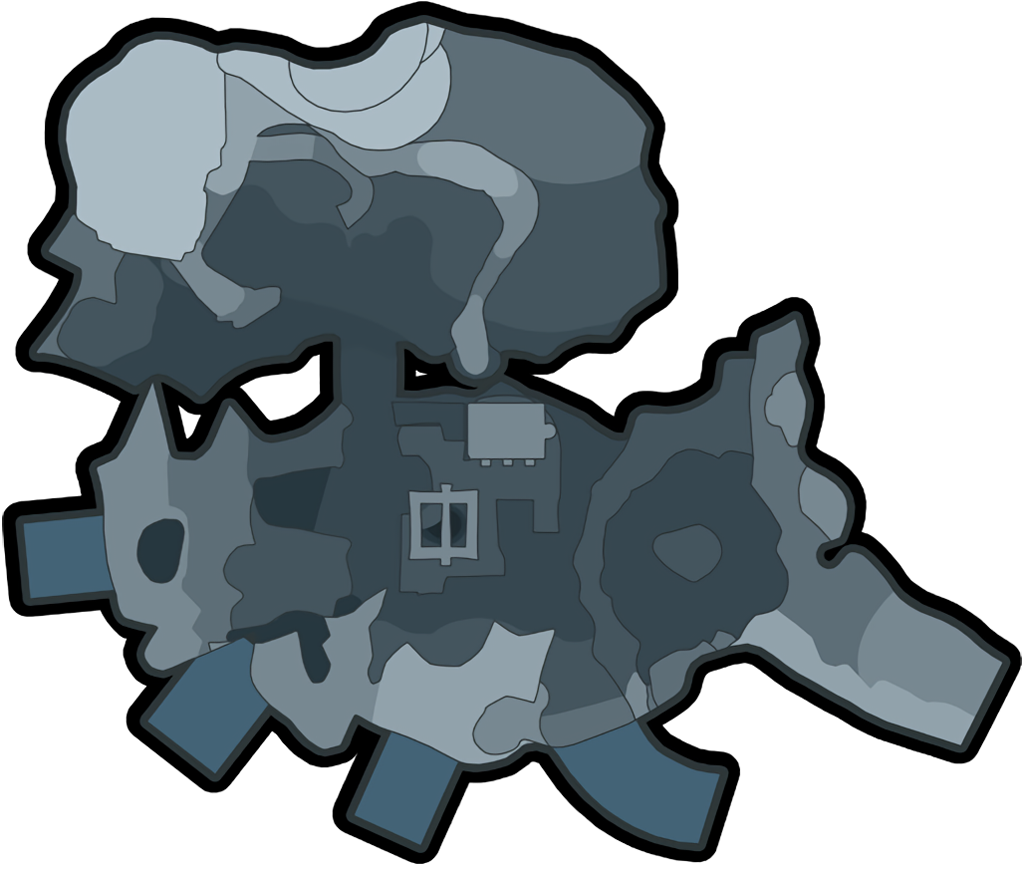 Dryad solo build for Assault on Throne Room.
Check the plugged hero for build details.
Shards:
-Use deadly strike for all towers, a necessity in most cases.
-[Deadly Strikes]/[Fortification]/[World Tree McBufferson] power on trees.
-[Deadly Strikes]/[Power transfer]/[Defensive Critical Damage] on bees/nimbus/pits.
Watch the air lanes and upgrade barricades first if you have low health relics.
C6 Specific Tips:
-Javelin throwers can really damage your barricades making that your weak point, try and place all barricades so that the spawns will always be in range of your bees in front of the 'cades.
-Exploding kobolds can cripple your trees if they're placed too close to your barricades. The trick to this is to stand directly/against the back end of your barricade and place your trees directly 180 degrees behind you – providing "one hero space" between the barricade and the tree. Safe trees are happy trees!
-Assassins don't show up until wave 3, try to have your walls buffed up so survivability is easy when they come.
General Tips/Upgrades:
-Upgrade barricades and pits first.
-DPS rollers down.
-Stay in corruption mode as long as possible.
Markers
This barricade goes right at the edge of the tunnel connecting to the other path, on the side closest to the spawn.

This nimbus is a stand-alone for a decent sized air lane, upgrade this first to T3, and I normally place it on the left-hand railing.

I usually DPS here, most rollers and bosses come down this lane and it's a good spot to heal and protect from assassins.

Rollers in these lanes.