Triple Triple - A C6 Throne Room Zapper
The Throne Room

1100
/
1100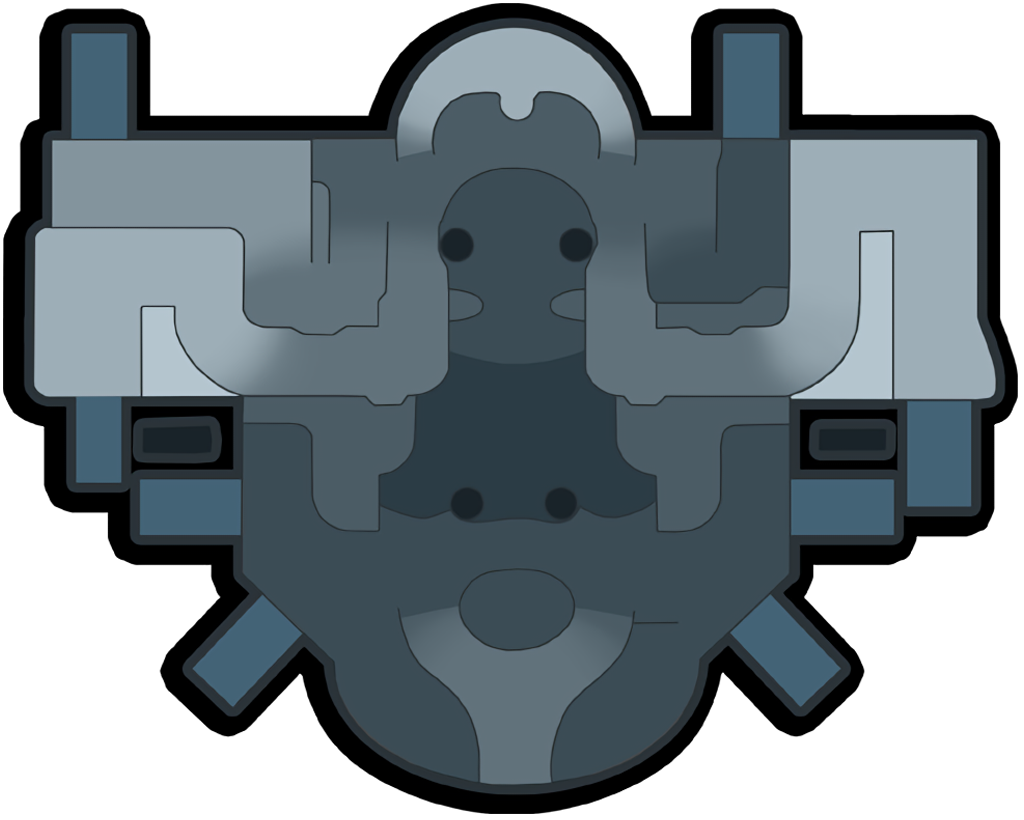 This layout relies on the heavy-hitting LSA to deal with berserkers. 3 PDTs pointed on each double lane will kill off most mobs before they even get to the killbox: triple stacked flame aura with a triple stacked LSA. No skyguard towers needed – fliers will be dealt with by the PDTs and auras as well.
With the right relics, lower lane should be completely AFK. Don't forget to stand in front of your snakey buddy to bubble assassins up to their death.
LSAs at the bottom of the throne stairs are Tier 2. Third supporting throne LSA is Tier 1.
All FAs to Tier 4.
All PDTs to Tier 3.
Lower lane LSAs left at Tier 1.
Place Serpent's Coil at throne right, where most bosses spawn.
MIN ASC: 200 C6 trials0/50 gambits
---