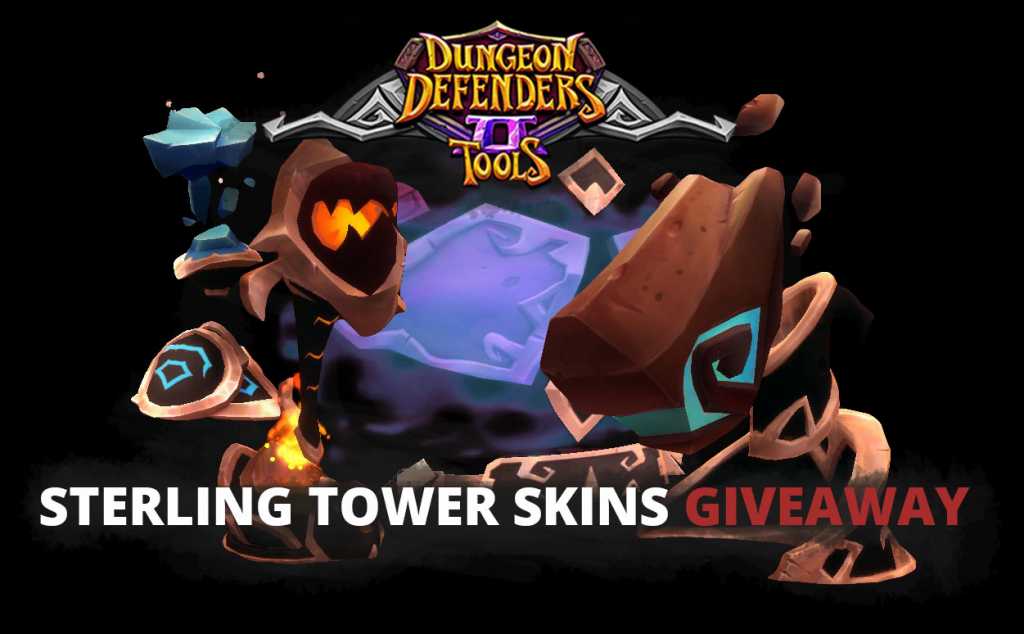 New looks in game (Towers skins) and fresh look for dd2tools, while it's mainly for main page, other pages changed a little too. There are some new elements (on the front page) showing you latest, most popular shards used in builds, trending build (latest with most comments/likes) and top contributors, they are registered players who sent information about shards, and by that i mean any information: update, change in drop, description, and of course new shards reports and they deserve HUGE THANK YOU!
I also got free SSL for the website, it will be a little pain in the squire to renew it every 90 days, but until i will get paid one for a year or longer, this should do it (any security is better than no security).
In addition to that, I'm really happy to announce that i have 3 Apprentice's Sterling Tower Skins codes to give! Because dd2tools doesn't have very active community (yet), I will keep it simple: drop a comment, and i will roll 3 winners on monday and announce it in this post (after 10am CEST/1am PDT/4am EDT, can't give you exact time, but it will be on monday).
Rules are simple: you can't already own Sterling Tower Skins (if you do, codes won't work), and you have to be registered user in dd2tools and of you have to post a comment 😀 After announcing the winners i will attempt to contact them or ask them to contact me directly, if within 12 hours i won't be able to contact them, i will roll next winner.
Good luck and spread the word!
And the winners are…..
It was hard rolling only 3 rewards, but maybe in future i will have more codes to give, until then, here are lucky owners of Sterlink Tower Skin codes:
I will contact the winners via AWESOME new feature of dd2tools: private messages! 😀