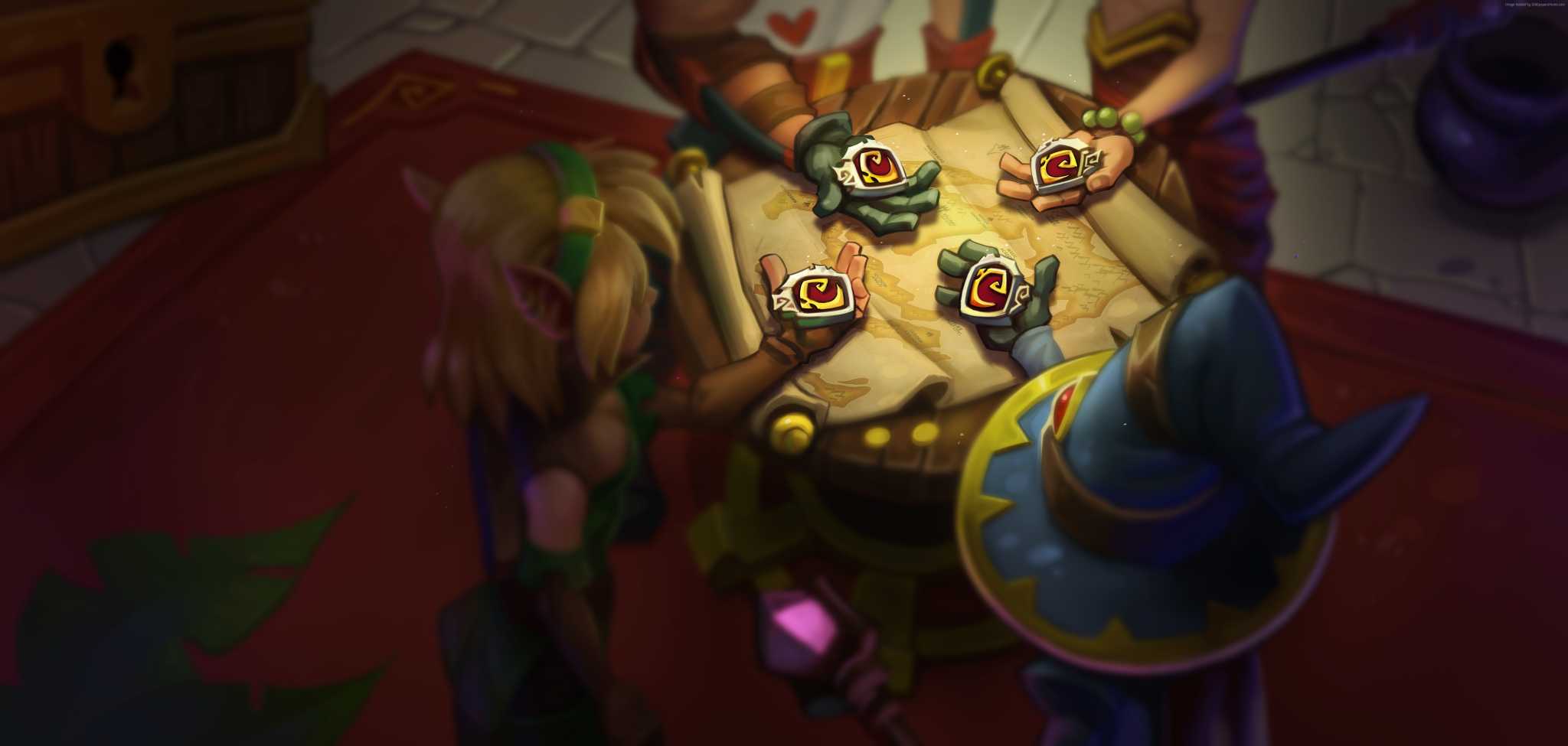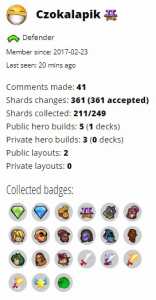 Hi defenders, lately i was thinking how to engage you all, make you post builds and layouts for other… I made some corrections to the page, for example I haven't realized social buttons in menu were mistaken with profile links while they are links for signing in with given provider, so I made little correction, and I can already see increase in registrations. That's awesome, more of you will post builds and layouts, more will learn.
But changing small visual element in menu is not all, I had an idea, add some kind of "achievements" to dd2tools, so I came up with badges/ranks system (thank you Trendy for giving me your blessing). Now on dd2tools there will be 2 badges, one is typical forum rank, more comments you post, higher rank

you will be (rank will be displayed on your avatar in comments and under your nickname on your profile).
But way more awesome thing is badges system. You can earn different badges by posting specific content, getting specific amount of likes etc. After unlocking badge, you will be able to select one in settings page of your profile. Badge then will be displayed everywhere on the right side of your nickname (or on the right side of comment).
Hope you like it, and… happy hunting! 😀
Edit: I already got few questions about badges, so here is quick explanation: You will get +1 of "usage" for given class if it's used in deck, if you have used it's defenses in layouts, if you have used it in deck, and what's important – both private and public builds/layouts count, so you will unlock it pretty fast.
Edit2: After some thought I have decided to lower requirement of hero usage to 10 (5 for gender swaps and dps classes), so those badges will be easier to get, more as an encouragement. 
[ . . . ]
read more