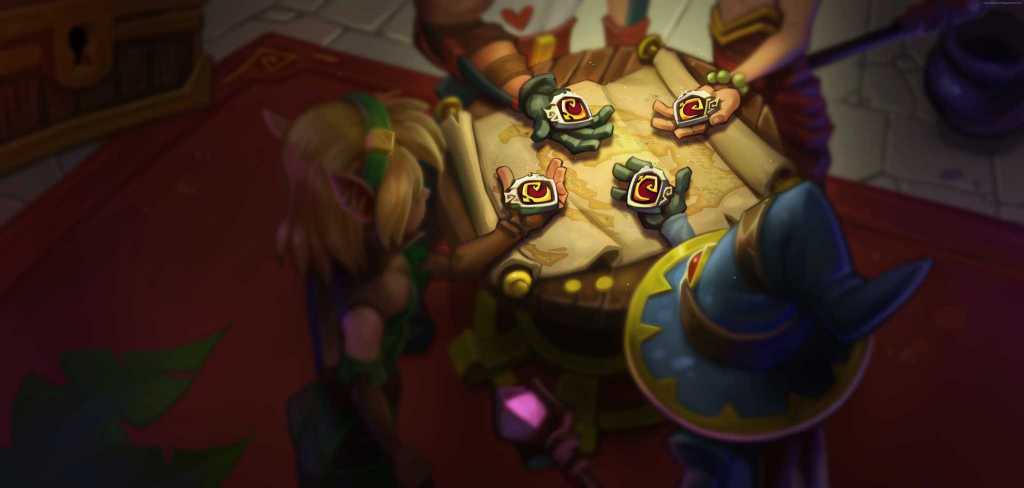 After some work i finally managed to create user pages, both private and public.
You can access your private user page by clicking on your name in menu, and public user pages are accessible from "by lines" under build titles. Only difference for now is that you will see your sent shards updates and private builds/decks in private user page, while public user page will only show builds and some stats.
QUICK FIXES: after some research i noticed some users (special characters) profiles were changed into private one, also i made a change to deck view, somehow heroes in it weren't displayed.
I did some work on hero builder too, and you can now user shards in tooltips by writing exact shard name in square brackets in comment or build content, like [Destruction] for example. Plus i did some minor changes suggested by
Calmchao Kun (thanks!).

Next thing to do will be adding your collections to private user profile and of course some settings. Main setting i have in mind atm is email and notifications, simply because currently only some social logins can provide your email, while some will create a stub, and i know you might like to get new comments notifications on your builds etc. But because it will require some work (no one wants a spam in their email and for sure no one want to recieve UNWANTED emails, this will take a while.